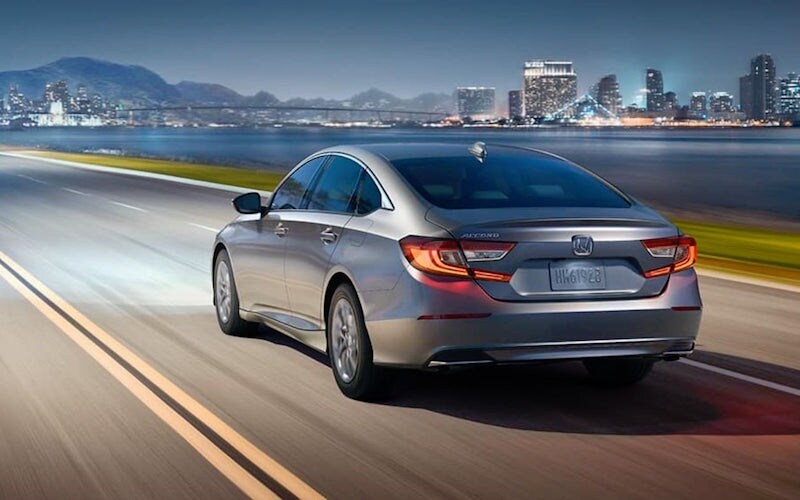 America's Most Reliable Family Sedan
Get top-notch value and quality in Christiansburg, VA, with a used Honda Accord from Duncan's Hokie Honda.
There's a reason the Honda Accord has been one of the most popular family sedans for decades. It's a perfect mix of value, reliability, fun, and sensibility. If you're searching for a used Honda Accord, visit Duncan's Hokie Honda today.
Value for Years to Come
Why buy used? Maybe you already know. Perhaps this is your first time sourcing a used vehicle. Well, the first thing anyone will mention is how quickly new cars lose value. Not the case when buying used. Your vehicle will be worth what you pay for it for a time to come. Also, you're more likely to get a lot more car for a lot less cash when buying something pre-owned.
So before you go out and consider dropping all that coin on something brand new, remember, you can get something that's almost as new, that has been inspected and certified by the crew here at Duncan's Hokie Honda, and that will run for years to come for a whole lot less. 
Is There a Better Option?
Look around in any parking lot, on any highway, or anywhere along your daily drive, and you'll notice many Honda Accord models from a variety of generations. Accords from the 2000s, the 90s, even before are still on the road today, racking up reliable and seamless miles for their owners, and driving like the day they rolled off the line.
That's because Honda vehicles last. It is one of the most reliable, longest-standing, and most durable brands available in the world today. Anyone who owns or has owned a Honda will tell you; with routine maintenance and just a bit of TLC, you can run a Honda for just about forever.
This means that you're unlikely to find a better option than a used Honda. Considering the Accord is and has long been Honda's flagship vehicle, you'll be buying one of the most popular, most satisfying, and most reliable cars ever made. 
Duncan Has Your Back
Whether you're looking at an Accord that is a few model years old or something from the last decade, know that the crew here at Duncan's Hokie Honda will always have your best interests in mind. You should be able to drive your used Honda Accord with peace of mind and at little or no cost to you. 
Hours
Monday

9:00AM-8:00PM

Tuesday

9:00AM-8:00PM

Wednesday

9:00AM-8:00PM

Thursday

9:00AM-8:00PM

Friday

9:00AM-8:00PM

Saturday

9:00AM-8:00PM

Sunday

Closed
Make an Inquiry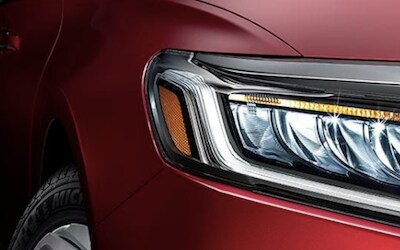 Own With Confidence
At Duncan's Hokie Honda you can not only buy with confidence, but also drive with confidence. Our incredible Duncan Exclusive Powertrain Warranty means that when you purchase a brand-new Honda you are covered for 10 years/200,000 miles! Stop spending more than you need to on expensive repairs and start saving big. If you would rather buy a pre-owned, we also offer warranties available on our Certified Pre-Owned vehicles: Either an astounding 10-year/100,000 mile or a 12-month/12,000 mile warranty. We even have a 3-day/300 mile Money Back Guarantee if you aren't satisfied with your new vehicle. No Questions Asked!
The Duncan Difference
At Duncan Hokie Honda we believe that buying a car should be simple which is why we have all of these excellent ways to make it easier on you and get you the best deal we can. Our helpful sales team will be by your side throughout the entire car-buying journey.
So, stop in and experience the Duncan Difference today!